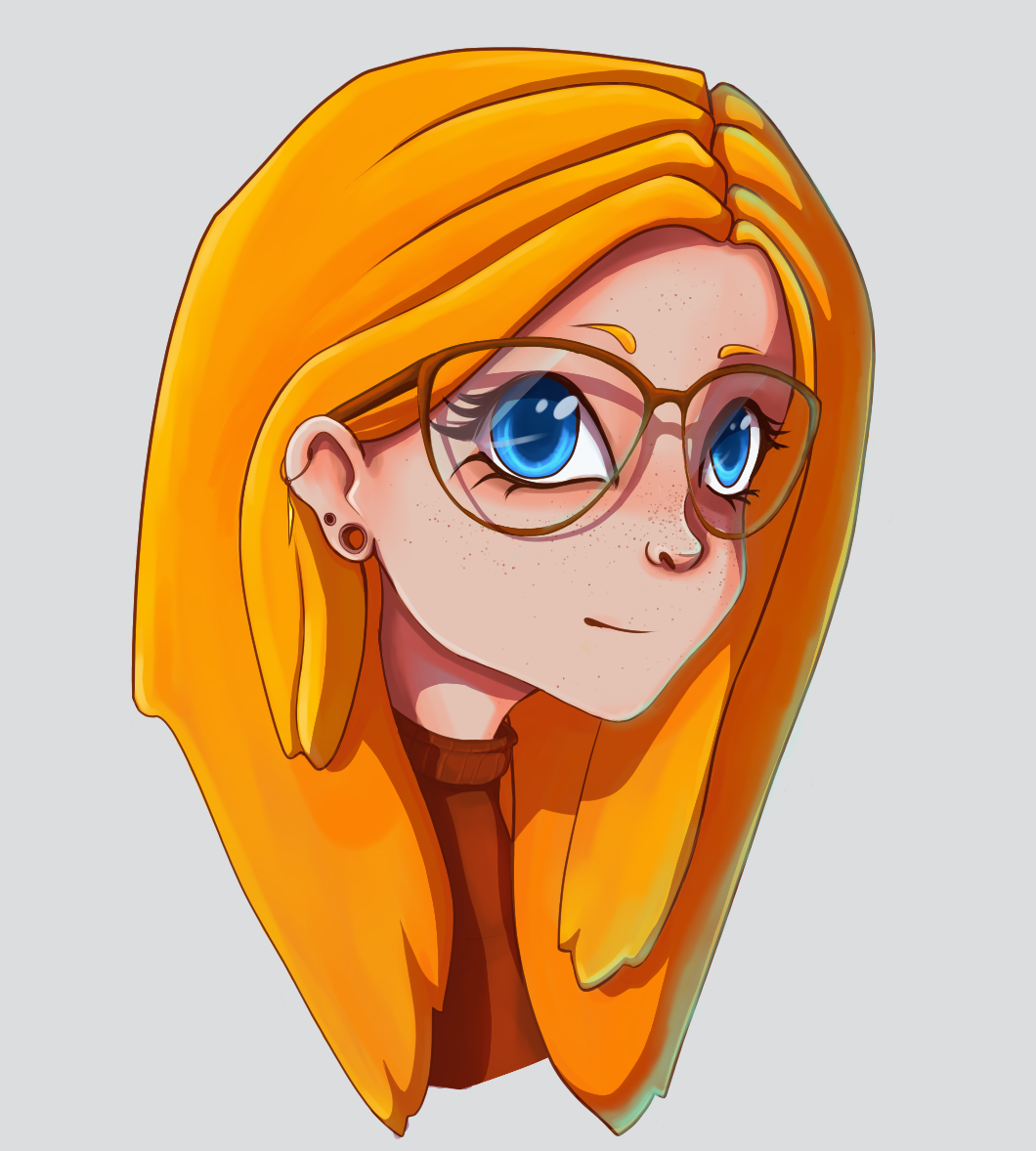 Hello there! I am Leonie :)

My journey in game design and development began in September 2019 to realize my dream of creating games that make a difference.

I am a research associate at TH Cologne University of Applied Sciences. My research focuses on the creation of games that increase the awareness about issues as climate change. A research area that I am very excited about is Procedural Content Generation that provides so many opportunities. I hope to explore and include at least some of them into the creation of my games.